Huntsville International Airport is located at:
1000 Glenn Hearn Blvd.
Box 20008
Huntsville, AL 35824
Huntsville International Airport is open 24 hours a day; however, airline ticket counters and concessions have their own hours of operation. Airport Authority administration offices are located on the second floor of the terminal building and are open Monday – Friday from 8:00 a.m. until 5:00 p.m. Airport Authority offices are closed on major holidays.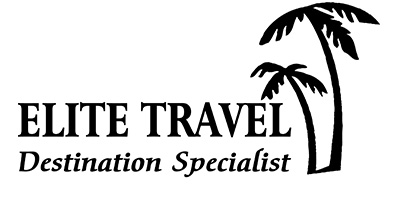 Elite Travel
Faye Letson-McWhorter – Executive Vice President
P: (256) 774-3000
Hours: Monday through Friday, open 9 a.m. – 5 p.m.
Limited hours of operation due to COVID-19 Open from 11 a.m. – 3 p.m.
For assistance please call, (256) 774-3000 or (256) 340-1234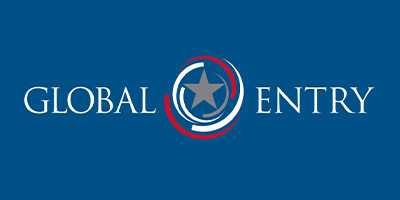 Global Entry Office at HSV
HSV now has a Global Entry Office at the airport. Global Entry is a U.S. Customs and Border Protection program that allows expedited clearance for pre-approved, low-risk travelers upon arrival in the United States. Members enter the United States through automatic kiosks at select airports. Global Entry includes TSA Pre✓®, but also offers travelers international travel benefits. Learn more »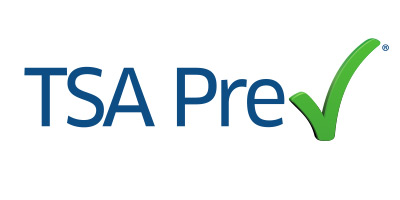 TSA PreCheck™
TSA PreCheck™ expedited screening allows eligible travelers to keep on their shoes, light outerwear, belts and more. Learn more »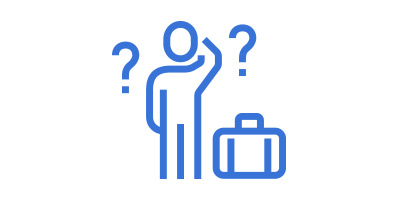 Lost & Found
Did you lose something? Contact the front desk at the Four Points by Sheraton at (256) 772-9661 for lost and found items.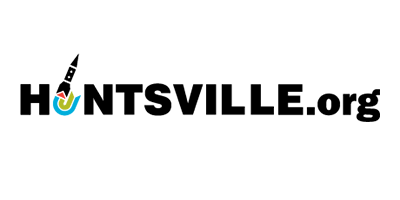 Huntsville-Madison County Convention & Visitors Bureau Desk
Hours: Monday through Friday 9:00 a.m. to 5:00 p.m.
P: (256) 772-9470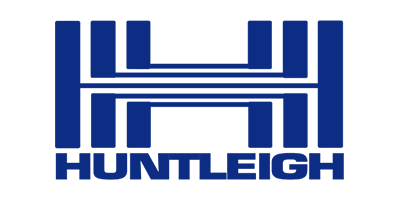 Huntleigh USA
Services provided: Skycaps & Wheelchairs
P: (256) 457-3519
Hours: Monday through Sunday, 4:30 a.m. until the last flight of the night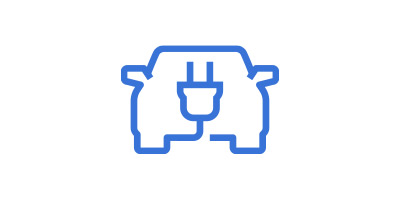 Electric Car Charging
Electric Car Charging Stations are located in the airport parking deck (north face) opposite the elevator interface. Two units are located on the first floor and four units are located on the fifth floor. Learn more »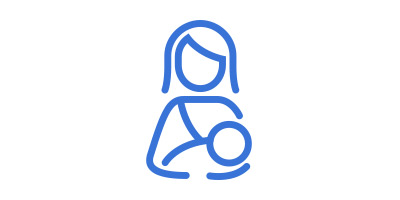 Mamava Lactation Station
HSV provides special spaces designed and set aside for breastfeeding moms. Each lactation suite is large enough to accommodate a mother with a stroller, her child and a traveling companion. The pod features comfortable benches, a fold-down table, an electrical outlet for plugging in a breast pump and a door that can be locked for privacy. A family bathroom is availabe in the Public Area for nursing mothers. Learn more »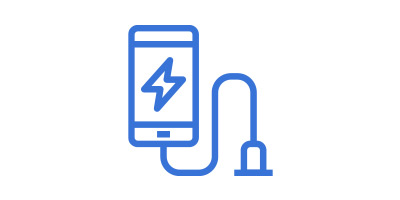 Cell Phone Charging Stations
HSV makes it easy for passengers to charge up their electronic devices while awaiting their flight with two dozen designated charging stations.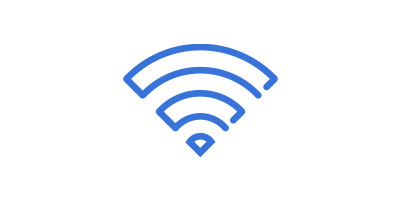 Free WiFi
HSV provides free WiFi access for all our guests in the terminal and in the Four Points by Sheraton hotel.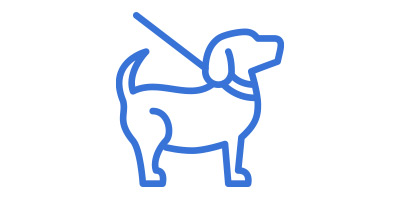 Pet Relief Area & Outdoor Pet Park
At HSV, our Pet Park is located outside the terminal front, and access to the Pet Relief Area from the concourse is between Gates 11 and 12.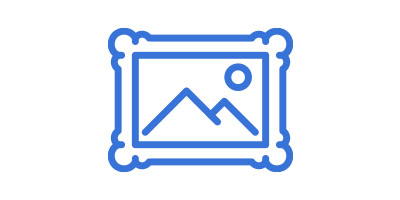 Airport Artway & Community Art Wall

The Airport Artway highlights art and artists from the region. The quarterly exhibit is displayed on the second floor of the terminal building just above the airline ticket counters and baggage claim.
The Community Art wall is featured on both sides of the breezeway that connects the airport to the parking garage on the second level. This area displays art created by budding artists in the North Alabama community.